Trade Show Packaging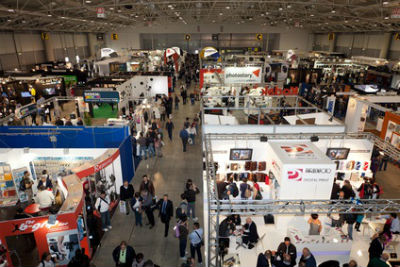 Crates Manufacturer provides tradeshows packaging and custom crating solutions. Trade Shows take place all year long at various locations across the country, and often time companies require shipping of their major show items to these locations. That is where we come in! Our high-quality trade show crates are capable of transporting even the most sensitive and expensive items. Custom crate projects are part of our daily reality at Crate Manufacturer and no matter how large or small an item is we can ship it. We take into consideration all of your needs and create a completely customized crate manufacturing, packaging, and shipping experience.
Why choose our trade show packaging and crating Services?
Custom trade show crates.
Shipping wooden & plastic cases.
Die-cut foam to custom fit all trade show equipment.
Onsite & Offsite Crating.
Barrier bag packaging.
Shipping trade show cases.
Protective trade show cases.
Corrugated trade show boxes.
Crate Manufacturer offers trade show packaging services in Dallas – Fort Worth and surrounding towns including Sulphur Springs, Greenville, Tyler, East Texas, Waxahachie, Bonham, Texarkana, Commerce and Paris Texas. Whatever custom trade show packaging needs, our engineers can make it.
For more information, please call 214-233-6619 or click to Send Us Your Questions.