Dallas Mil Spec Packaging solutions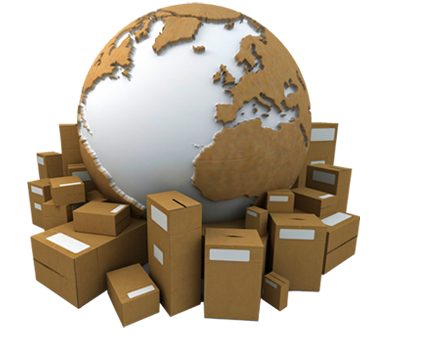 Dallas Mil Spec Packaging.  How do we offer better service at a better price than our competitors? The simple answer is dedication. We have the skills to crate and ship almost any item as well as the passion for finding the fastest, most effective, and lowest cost options for our clients. We also strive to use the highest quality materials possible to aid us in our mission. Our mil-spec packaging offers the best packaging.
Our supplies include:
Wooden shipping containers
Custom crating services
Protective packaging and cushion foam
Barrier bags
Anti-static barrier bags
Bound fiber
Jiffy padded mailer bags
Shrinkwrap film
Blocking and bracing
Our mil-spec packaging allows us to provide you with the best packing materials possible and allows us to package nearly any objects you can think of.
We offer mil-spec packaging in Dallas, Fort Worth, Addison, Irving, Bedford, Richardson, Denton, Waco, Flowermound, Frisco, Grand Prairie, Arlington, Plano, Garland, Allen, Keller, Euless, McKinney, Carrollton, Tyler, East Texas, Austin, Sulphur Springs, Greenville, Waxahachie, and surrounding cities.
For more information about our mil-spec packaging, please call us at 214.233.6619 or send us an email at info @ Cratesmanufacturer.com