Solar Energy & Oil Gas Packaging in Dallas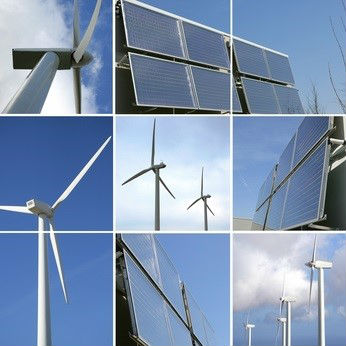 Crates Manufacturer provides solar energy & oil and Gas packaging solutions.  If you work in the energy sector we understand that from time to time you will need to ship large equipment across the vast plains of the United States or even overseas. For this reason, we have customized a crating program for the energy industry. From heavy equipment to large product orders, we can supply every crating and storage needed.
There is no one-size-fits-all with large heavy machinery, and because of this, we have created customized crates that can be adjusted to fit the needs of your products and machines. Our service is hassle-free because we are experienced with the demands of major industry leaders like the energy field. From electric companies to oil riggers, we know what it takes to get your heavy machinery delivered on time, every time.
We offer the following packaging services for the energy industry:
Crates.
Shipping wooden & plastic cases.
Die-cut foam to custom fit your products.
Onsite & Offsite Crating.
Barrier bag packaging.
Shipping heavy machinery.
Protective cases.
Corrugated boxes.
Crate Manufacturer offers oil and gas packaging services in Dallas – Fort Worth and surrounding towns including Sulphur Springs, Tyler, East Texas, Waxahachie, Bonham, Texarkana, Commerce and Paris Texas. Whatever custom medical packaging you need, our engineers can make it. For more information, please call 214-233-6619 or click to  Send Us Your Questions.