Tyler Packaging & Crating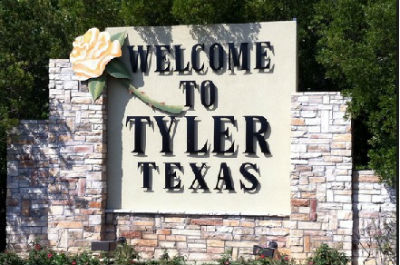 Crates Manufacturer provides packaging and crating in Tyler, TX.  From industrial crating to specialized packing materials, we take time to analyze and incorporate innovative technologies into our everyday services. Tyler, Texas is just one city in our service area that we are proud to service. Our certified crates will have your items shipped in no time, meeting any deadline you may have. For international shipments, you can take your items directly to us and send them off with confidence.
We have been in business for over a decade, and have consistently offered the best customer service to our clients throughout the years gaining a reputation that is incomparable.
We offer the following packaging and crating in Tyler TX:
Crates.(shipping crates, custom crates, protective crates)
Shipping wooden & plastic cases.
Die-cut foam to custom fit all industries.
Onsite & Offsite Crating.
Barrier bag packaging.
Shipping cases.
Wooden boxes
Protective cases.
Corrugated boxes.
For more information, please call 214-233-6619 or click to  Send Us Your Questions.