Packaging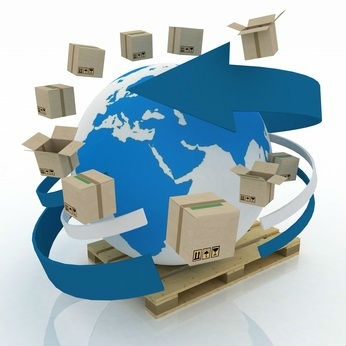 We provide you with the industry standard packaging service you expect. Our team is professionally trained to package all of your items quickly and efficiently. Our packaging materials are also the highest grade available on the market and they are designed to fit the numerous shapes and sizes that we package on a regular basis. Here at Crate Manufacturer we are experts at supplying all of your packaging and shipping needs in one convenient location.
What can you expect from our packaging?
We appreciate all of our customers, and we strive for the best customer service available. For this reason, we use only the best packaging supplies we can find. In fact, we use all of the following packaging materials and methods.
Full service export packaging
Custom cushioning
Lashes and ties
Barrier bag packaging
Bracing and blocking
Stretch wrap packaging
Custom packaging to fit your needs
Let us know what your packaging needs are and we can create a customized packaging plan to perfectly fit your businesses importing and exporting needs.