Dallas Corrugated Products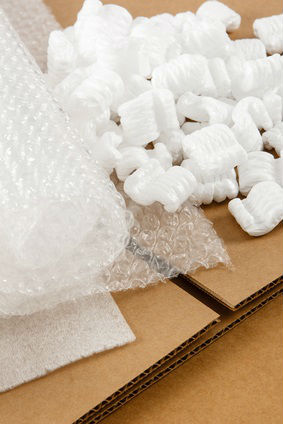 We supply best-corrugated products for your packaging solution. Our standard corrugated products include custom foam interiors and cartons specifically designed to fit your products. We work with you to properly create and design corrugated products perfect for your materials. Our designs are created with cost-effective measures in mind, so you can be confident you are getting the best deal on the market.
What products do we carry?
Die cuts corrugated cartons, high-quality corrugated custom materials, and large and small corrugated boxes are available for purchase. Our skilled team of engineers will work with you to design the perfect corrugated items to fit your packaging needs all within the timeframe you have budgeted.
Let us know what your needs are and we will customize our products to provide you with an effective solution that not only works correctly but is also cost-effective. Transform the way you do business and let us provide all your packing, shipping, and material needs.
We offer corrugated products in Dallas, Fort Worth, Addison, Irving, Bedford, Richardson, Denton, Waco, Flowermound, Frisco, Grand Prairie, Arlington, Plano, Garland, Allen, Keller, Euless, McKinney, Carrollton, Tyler, East Texas, Austin, Sulphur Springs, Greenville, Waxahachie and surrounding cities.
For more information about our corrugated products, please call us at 214.233.6619 or send us an email at info @ Cratesmanufacturer.com